MANO YA
Mano Ya
is a collaboration between artists
Mario Correa
and Zen Sekizawa. We make custom furniture and objects informed by legacies of Mexican and Japanese design,woodworking techniques, and art histories.
CHOTTO DEPRESHY
Guided by "Mottainai," Mano Ya recycled used printing blocks, yakisugi samples and scrap wood to dovetail together these modular bookends made with Japanese hand tools from
Anzen Hardware
.
SHAMOJI
Perseverance, goals, luck, wishes, sacrifice, blessings and rice.
Hand carved Shamoji with Daruma / Tecpatl inspired eye markings.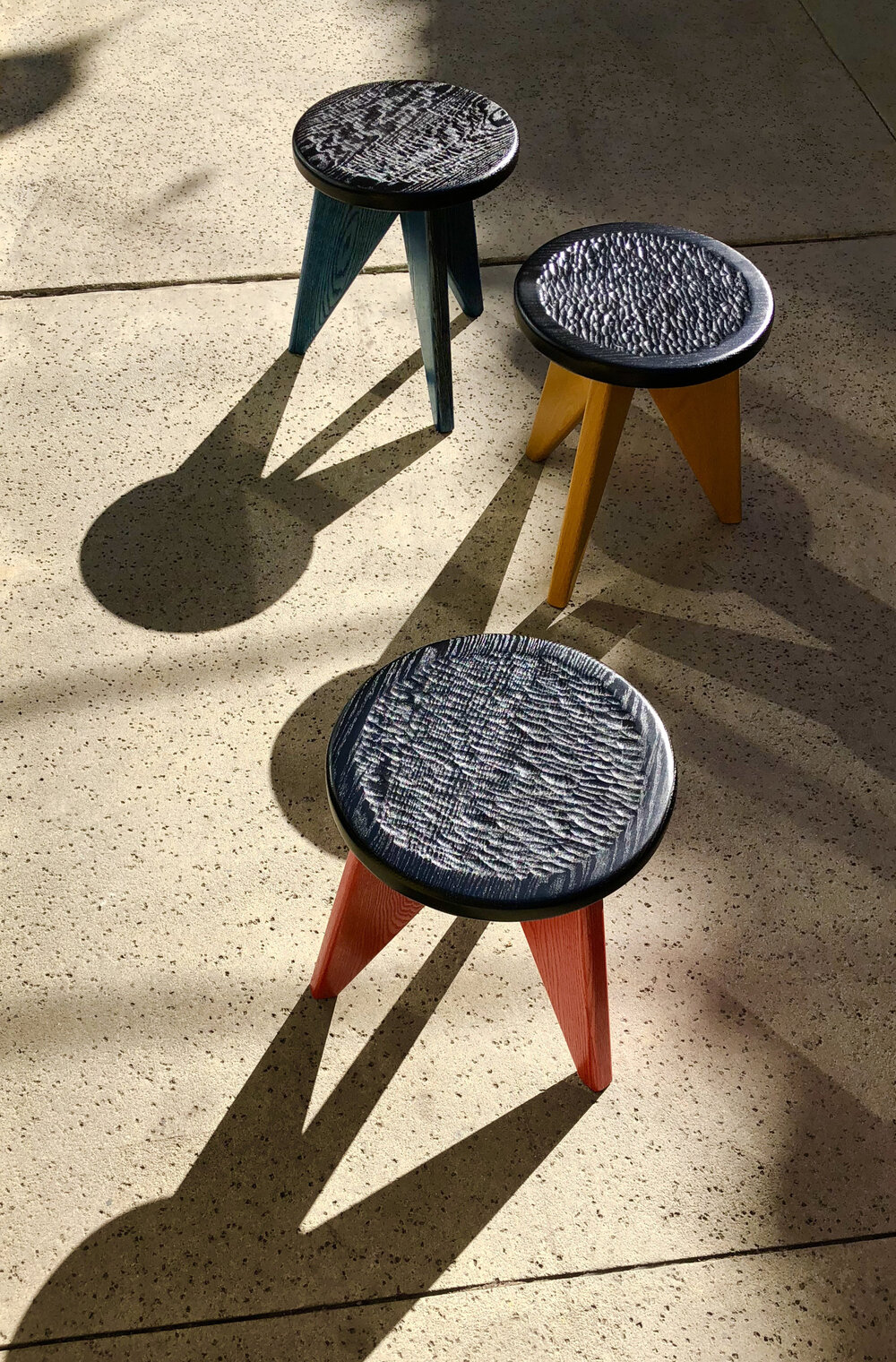 FIRST STREET NORTH STOOLS
First Street North is home to some of our most important cultural institutions, legacy businesses, and historic sites—and we could lose them all to rising rent and gentrification. These stools were made for a community determined pop up store located at 341 First Street North. To learn more about how you can help save Little Tokyo click
here
.
Z/N CHAIR in Shiso Sunset
The Z/N Chairs were conceived with color in mind, these chairs can also be found at 2 starred Michelin restaurant
n/naka
in California black walnut. The high level of consideration for function, material, execution, and specificity reflect the multifaceted consideration found in the work and vision of Chef Niki Nakayama.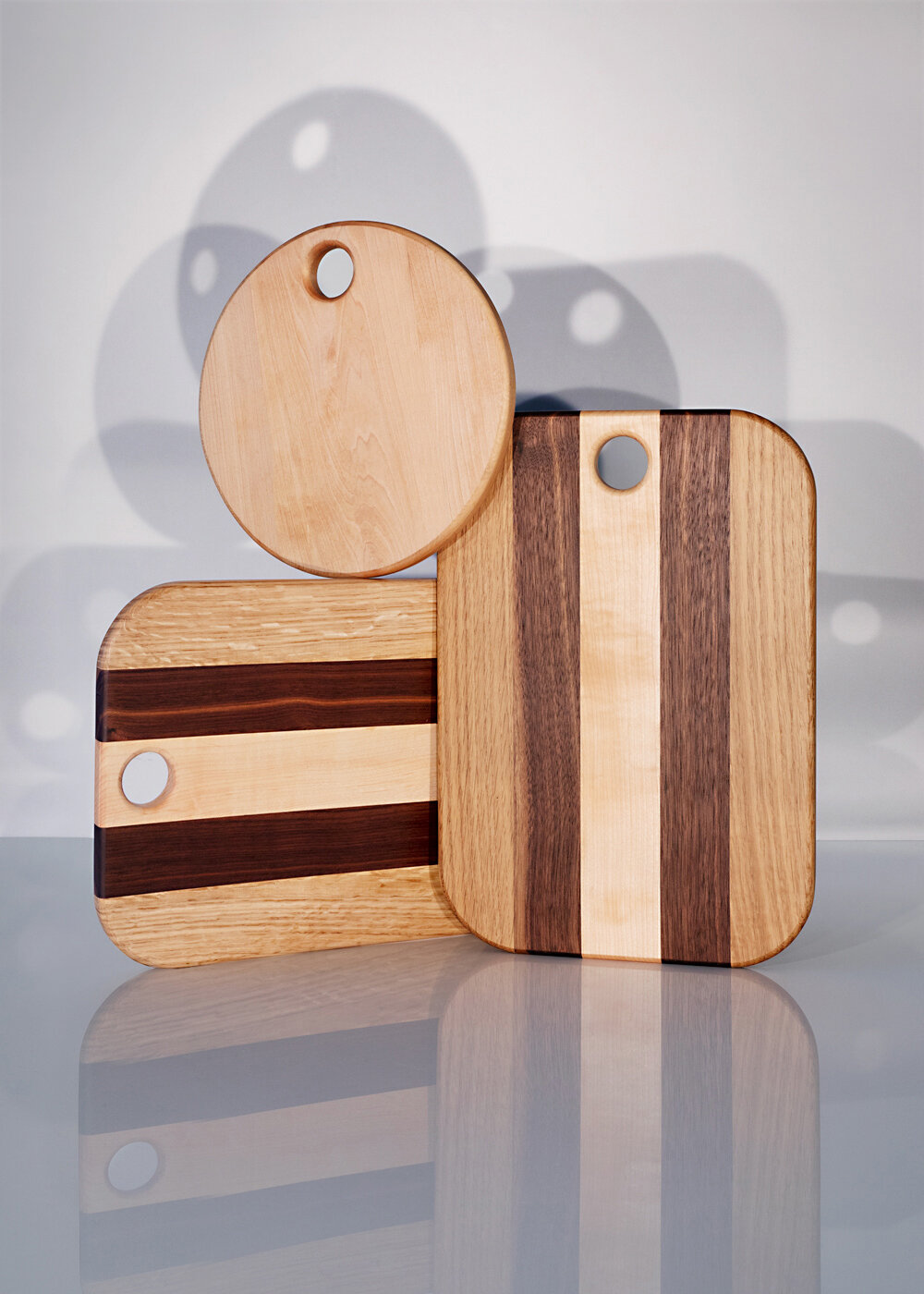 CUTTING BOARDS
Handmade in OAK/WALNUT/MAPLE
SPATULA
California black walnut, textured handle with end chop and grain sealer from original milling.
©ZEN SEKIZAWA PHOTOGRAPHY, LLC.