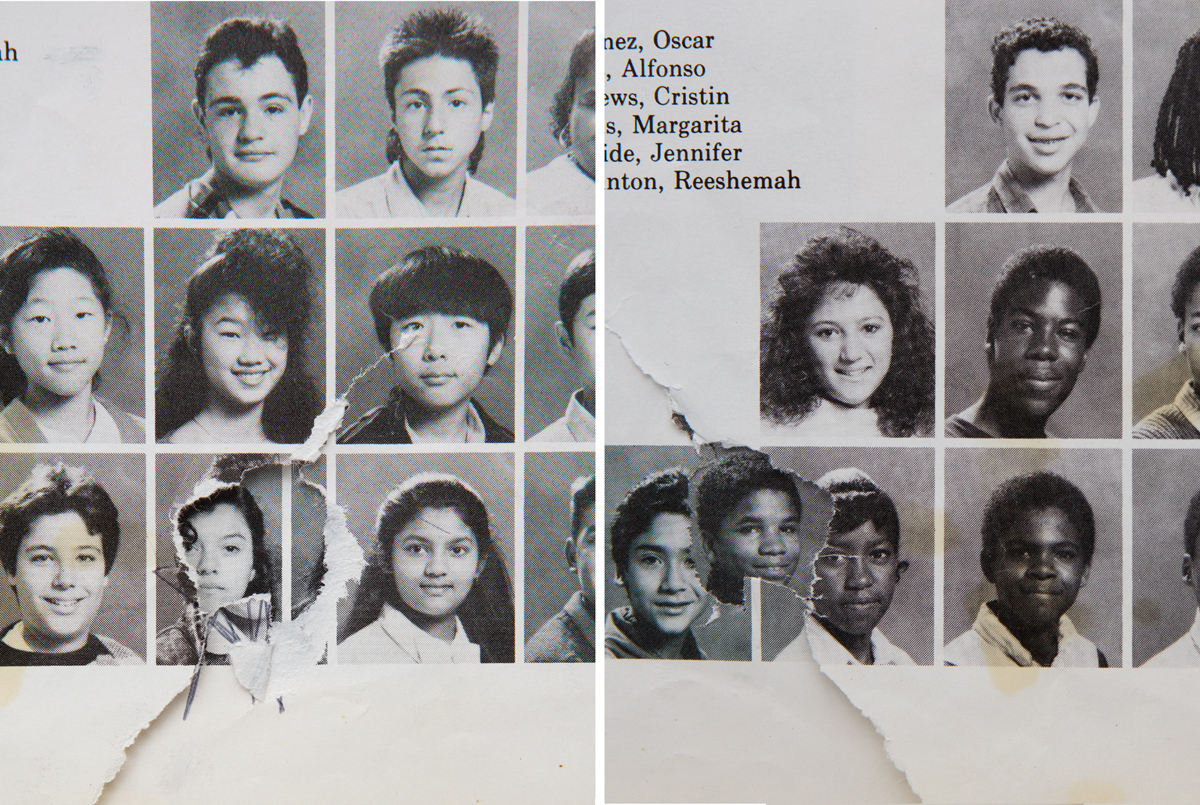 YOU AND I SEE WHY
Published by Hesse Press, You and I See Why is a reflection of ideas generated from notes written to myself from 2009–2014. The book includes Los Angeles memorabilia, such as junior high yearbook pages, images of the L.A. Uprising and childhood snapshots from my family's legendary punk late night hang out, The Atomic Café.
You and I See Why addresses the fleeting nature of memory and the inevitable loss of context that occurs when revisiting old ideas.
I placed this loss of context as the starting point to generate this body of work made up of recently created, as well as reappropriated images from my personal archive.

©ZEN SEKIZAWA PHOTOGRAPHY, LLC.